A harmonious and stylishly furnished home is the basis for personal wellbeing. Welcomed by a cosy atmosphere, you can relax with becoming furniture and fabrics full of character.
For many people, exclusive living means diligent and stylish room decorating. High quality fabrics and the finest leather create an incomparable ambiance. Premium craftsmanship and tasteful materials set our product range apart. Our room decorating completes your individual living concept, both indoors and outdoors. Our exquisite leather and fabrics lend your home a unique and luxurious ambiance that makes you feel good day after day. As an exclusive room decorating company, we meet your individual wishes and realise your ideas down to the smallest details. Claus Bruns has the expertise and the collections that make the crucial difference. Discover something special, allowing you to uniquely express your personal attitude towards life.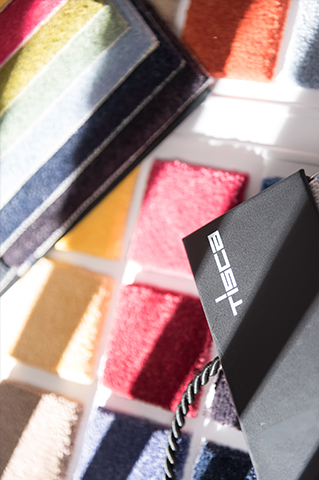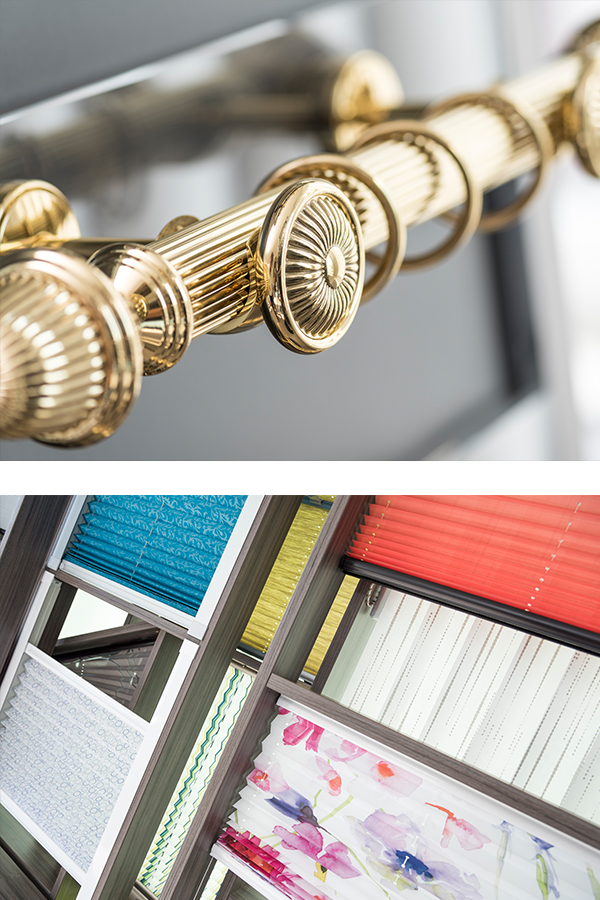 Carpets & hardfloor coverings
We look forward to presenting our studio and architect collections. This premium selection opens up entirely new and surprising possibilities. You can expect the best when it comes to installation as well. Our trained and experienced experts carry out the sophisticated stretching technique. Their expertise with this preferred installation method ensures outstanding results.
Wall & ceiling design
Covering walls in exclusive, decorative textiles is recommended for high-end wall design. These fabrics regulate the room climate, optimise acoustics and are also extremely durable. Allow us to advise you about this creative and long-lasting solution!
Exclusive Textiles
You can look forward to a grandiose repertoire of chosen suppliers! The variety and quality of these exclusive textiles is breath-taking – the ne plus ultra for any taste, from classic to extravagant.
Upholstery & restoration
With in-house upholstery, Claus Bruns creates high quality, carefully hand-crafted furniture. Your favourite pieces are mindfully restored with a proficient eye for details so you can enjoy them for a lifetime.