Our customers can expect innovative, modern interior solutions from us for outfitting their yacht. We are always researching the latest textile trends.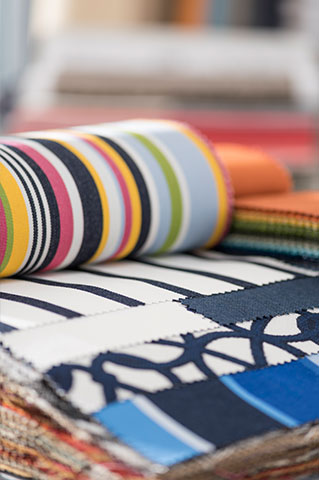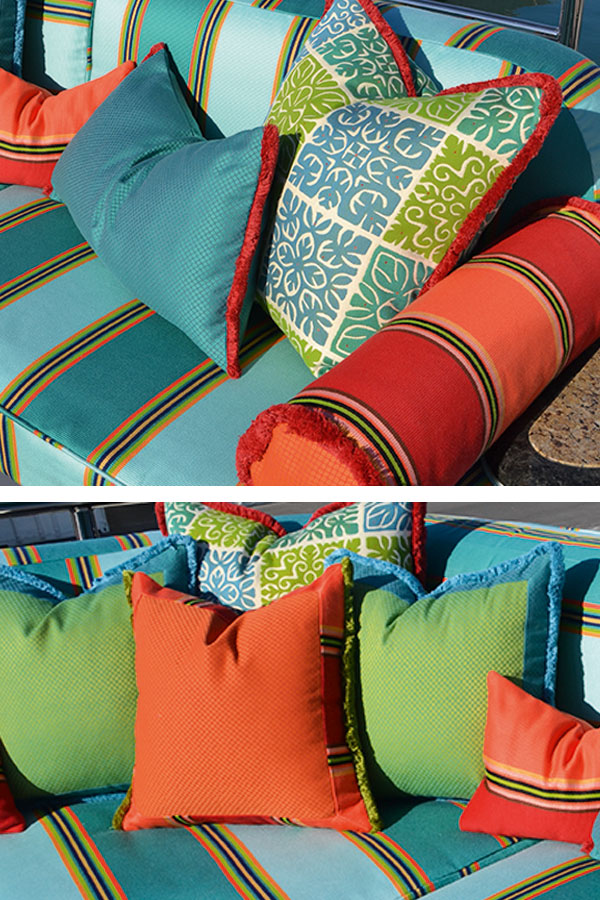 With premium materials and the highest workmanship standards, we present unique yacht textiles at the highest level:
· Mattresses
· Blankets, pillows and linens
· Towels
· Bath robes
· Laundry bags
· Bed linen
· Table linen
· Bedspreads
· Home accessories



Your ideas and demands for exclusive yacht textiles for the luxurious interior of a superyacht are our mission, and we pursue it with passion and dedication. We have different quality standards for owners, guests and crew for many of our products.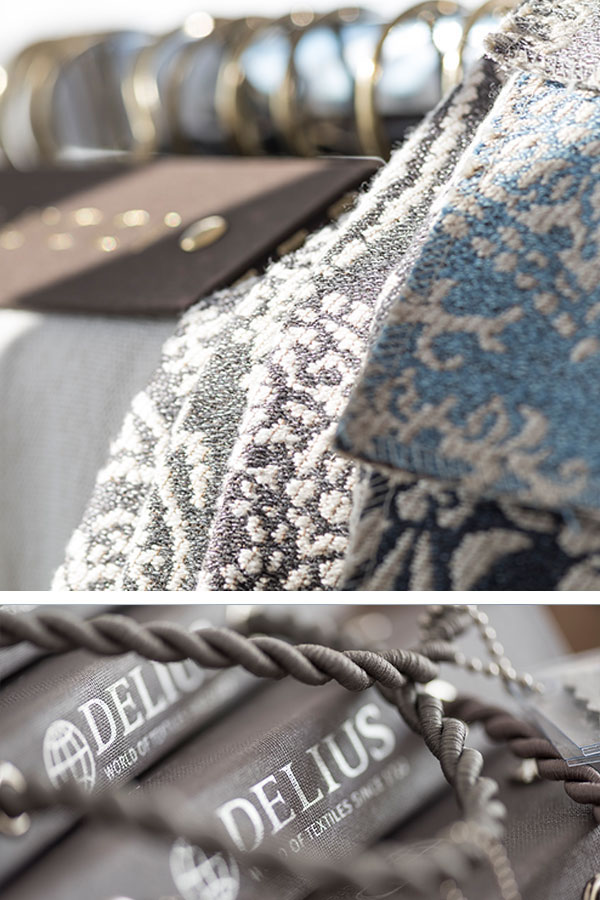 Individual furnishings and decorations, high quality decorative cushions and upholstery for the interior and exclusive runners from Bruns not only establish a comfortable ambiance but also make the interior of your luxury yacht unique.
Protection and care for the finer things in life
From bedding to decorative cushions, exclusive tailor-made bags for storage and transportation are available from us for all yacht textiles.
We also want to provide the best possible protection for your valuable yacht equipment, even when you are not on board.
That is why we offer covers for:
· Floors
· Luggage
· Furniture
· Wheelhouse (seats and technical areas)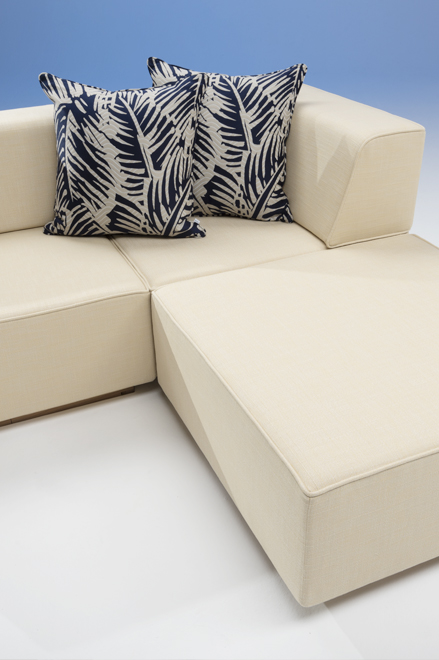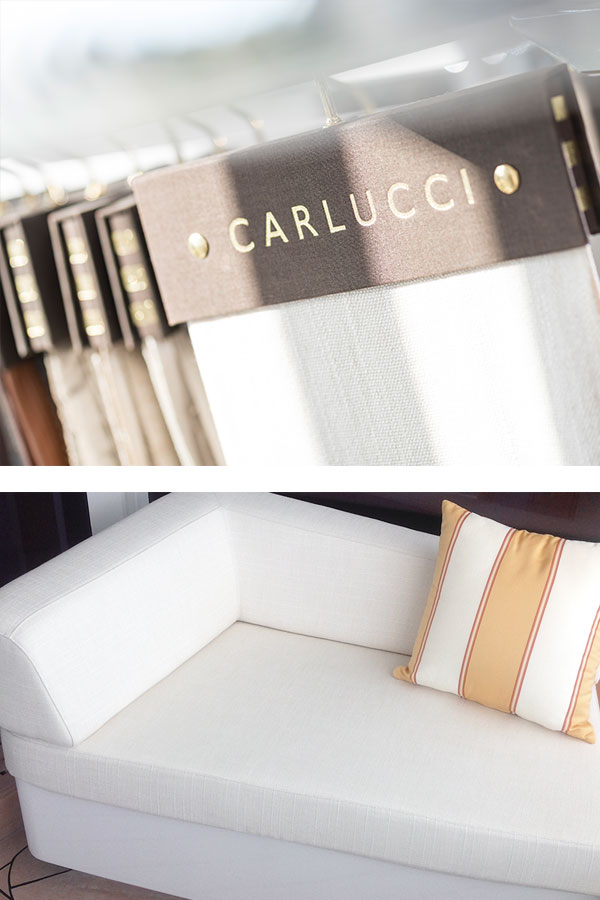 We will gladly discuss additional Bruns products for the exterior and interior with you directly. For the exclusive outfitting of your luxury yacht's interior and exterior, we are here for you with many years of experience and great passion. Our goal is to realise the wishes and ideas of our customers as exactly as possible with creativity and skilled craftsmanship. We prefer to discuss this with you personally.