While gliding over the water with a yacht in the bright sunshine and a light breeze, you can relax completely. Concerning the exterior design, we have thought about everything. It will be perfectly suited to your personal style, and some decoration elements offer an additional functional plus: Based on many years of experience and technical know-how, we have developed a new generation of pillows with integrated weights which stand normal wind conditions on the sun deck.

Inside the cushion is a specially developed weight- filling, which you can neither see nor feel. It is also watertight and therefore perfectly suited for use on the water. We are happy to advise you about upholstery and coverings so that you can enjoy the sea with additional comfort.
We are pleased to assist you whenever you need us. Contact us!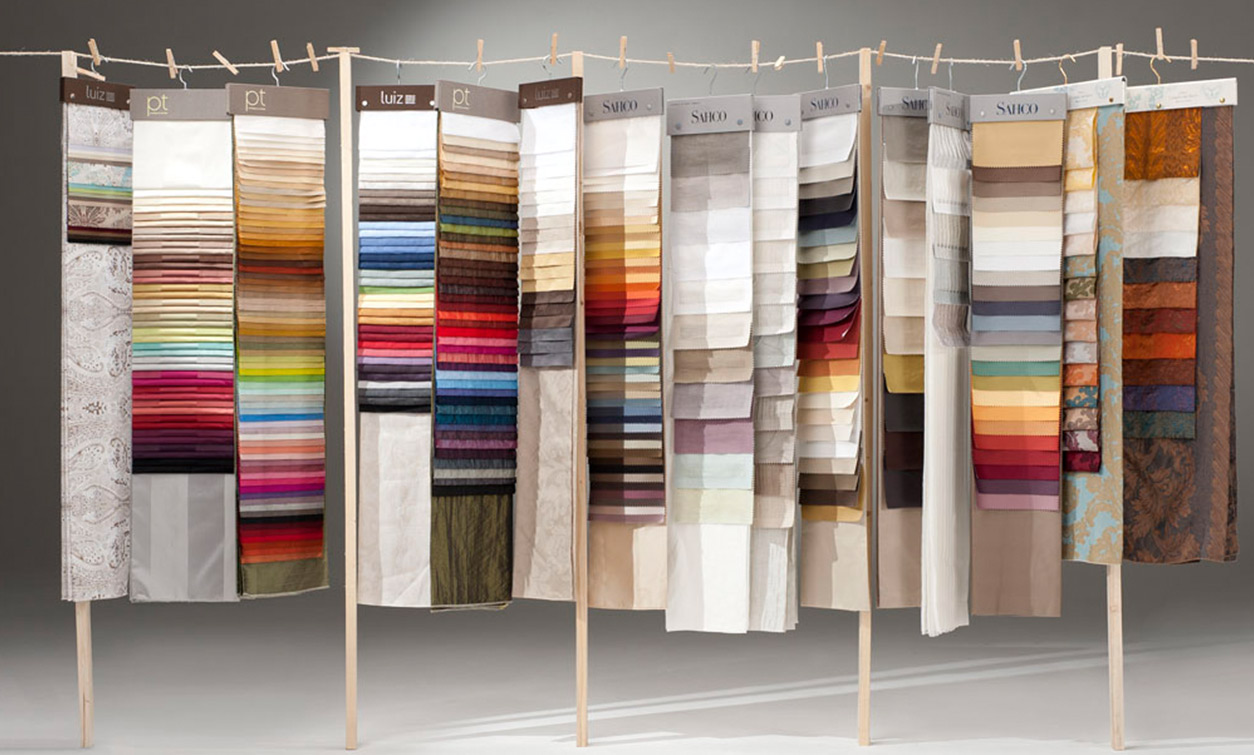 We only use fabrics of the highest quality for the textiles on your luxury yacht, both indoors and outdoors. The sensuous experience of premium fabrics for upholstery and cushions is a highlight of sunbathing and an evening aperitif. Our extensive selection of colours and patterns ranges from classic-elegant to modern.