Our exquisite fabric and leather collections for cushions, curtains, upholstery, pillows, blankets and wall coverings transform your living space into your own personal dream home. From airy pleatings, linen Roman blinds or transparent net curtains to opaque drapes, the high-quality, brand-name fabrics used by the room decorator Claus Bruns make your windows chic and stylish. Allow yourself to be seduced by the unique radiance of our leather and fabrics that we use to refurbish your upholstered furniture. You can for instance enjoy your 5 o'clock tea on an elegant English chesterfield in the traditional style. Or dine with your guests on classic-modern seating furniture in the urban style.
Choose from numerous fabrics and types of leather to cover your favourite sofa or heirloom – soft, supple full-grain leather for instance, or flattering velvet. Leather furniture is a timeless classic that integrates seamlessly into many living styles. Materials and workmanship of the highest quality make premium seating furniture your lifelong companions, gaining an even greater radiance with their patina over time. A velvet cushion combines a soft feel with a premium sheen. A precious heirloom with a velvety cushion brings back the most beautiful memories.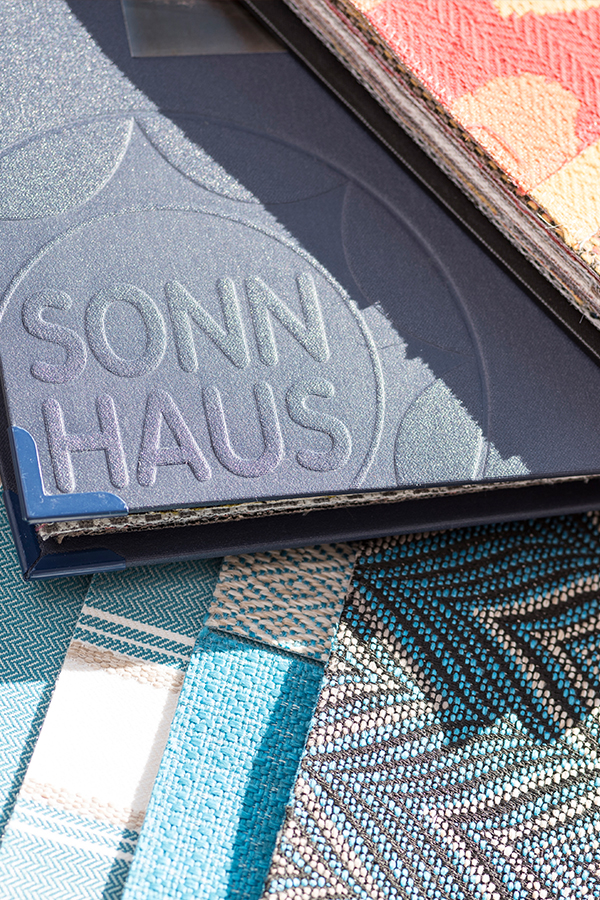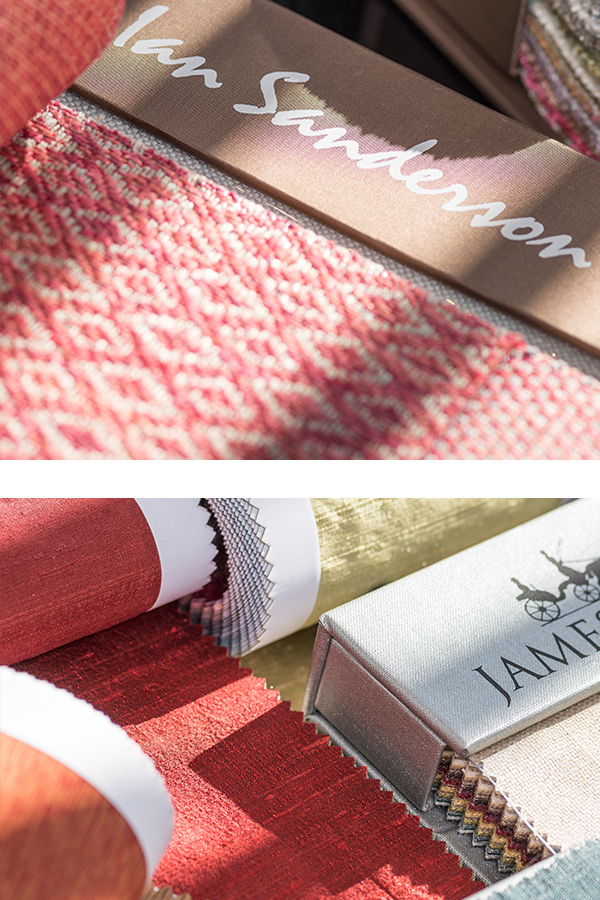 Premium decors and patterns precisely harmonised with your interior design are sure to enchant you. At Claus Bruns, room decorating means a variety of leather and fabrics that lets you realise any living style. From French flair to Mediterranean lightness to the English way of life – our stylish creations in satin, cotton, velvet or jacquard perfectly complement your tasteful home and will elate you anew every day.
Exclusive partner for premium room decorating
High-quality creations in leather and fabric for your seating furniture
Various brands for indoor and outdoor applications
Expert advice and perfect execution
Traditional craftsmanship with a love for details
In-house upholstery and restoration
We realise your room decorating dream with leather and fabrics from Claus Bruns. You can choose from a broad selection of high-end leather and fabrics, not only for indoor applications. We also offer numerous exclusive materials for exterior use, so you can realise a luxurious ambiance for exclusive outdoor living as well.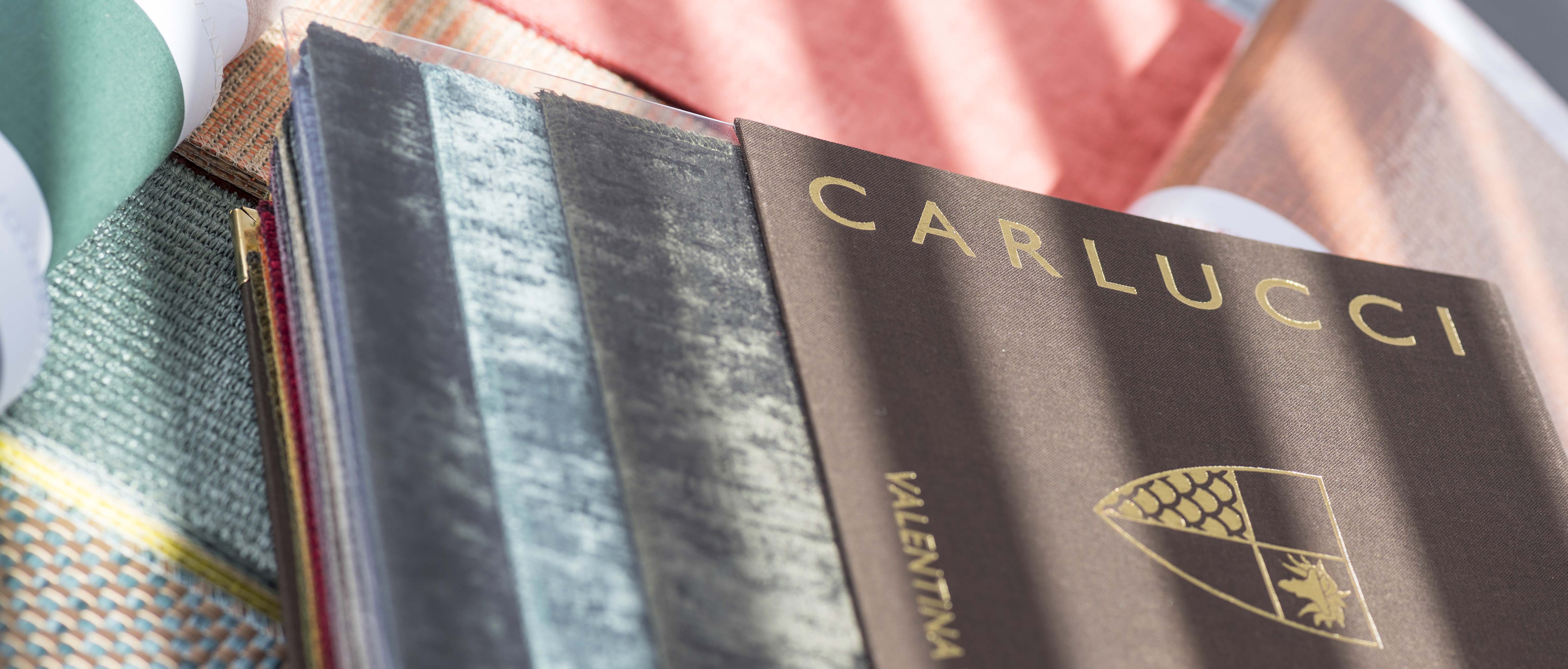 Enjoy harmony and security with our leather and fabrics. Our select room decorating materials meet even the highest standards and are sure to inspire you with outstanding quality, unrivalled durability and great variety. You can rely on first-class service from Claus Bruns: we reliably and competently accompany you through all project phases, from the idea to complete implementation. Design your home with us, entirely according to your individual wishes, and enjoy the stylish living comfort with our leather and fabrics day after day.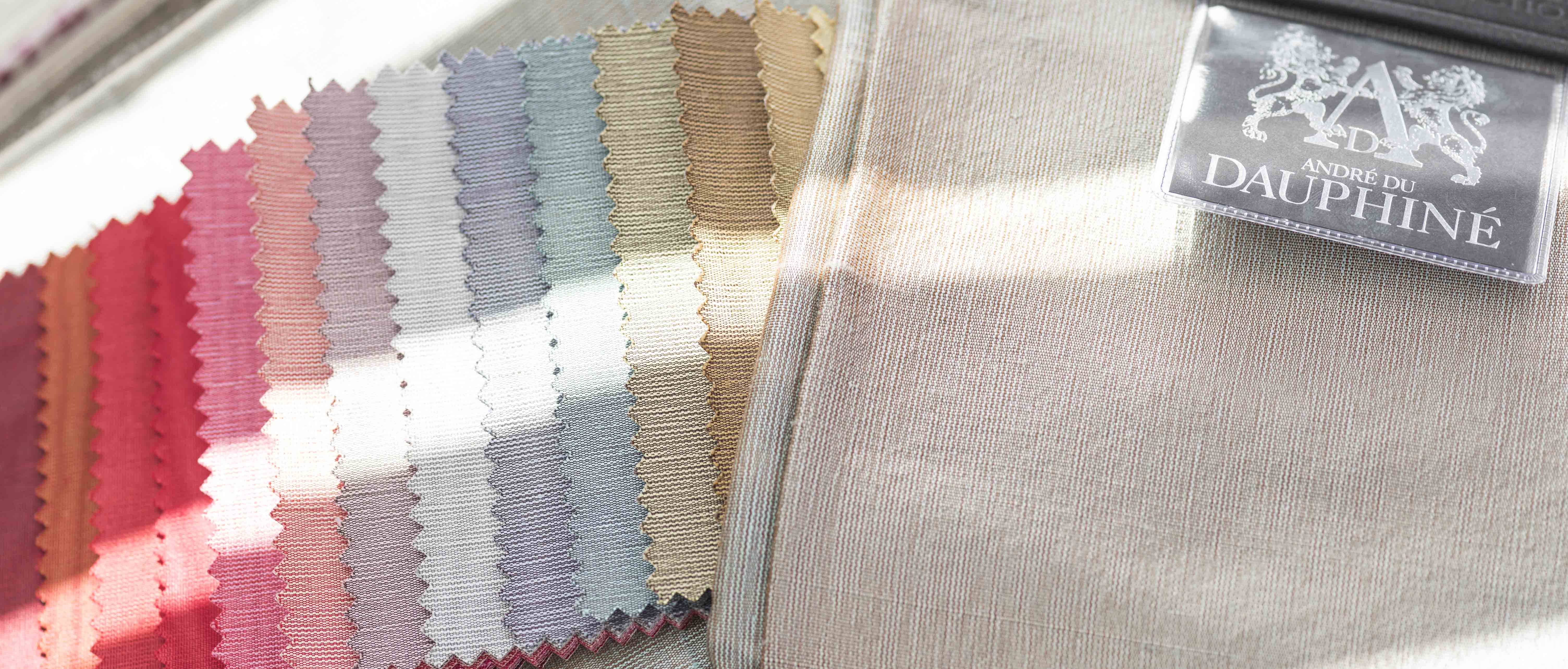 Claus Bruns room decorating completes your individual living concept, both indoors and outdoors. We specialise in competently realising your living space design ideas. Our execution according to the conceptual planning of your design studio is implemented exactly and in a timely manner. Our leather and fabrics integrate with your individual living style.
Talk to us about your wishes: Claus Bruns Room Decorating Phone +49 421 631775