The interior work of luxury yachts is the supreme discipline in the interior design field. Exclusive standalone furniture creates a weatherproof, luxurious deck landscape that meets all standards in terms of style and comfort. Claus Bruns as a yacht outfitter for upholstery and cushions produces high quality furniture in its own manufactory, meeting every modern design challenge.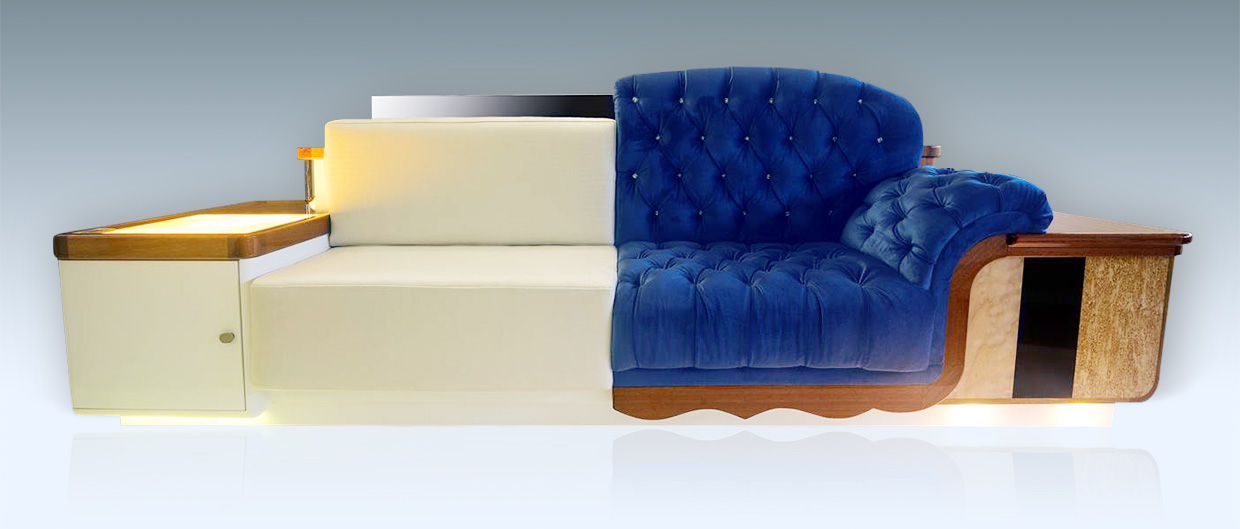 Picture credits: Dijana Nukic
Standalone furniture – the crown jewels of exclusive ship outfitting. Lend the final touch to the luxurious ambiance on the deck of your superyacht. Highly modern materials combined with tasteful ideas and proven craftsmanship result in matchless highlights. We artfully create variety with different styles. A clear and modern design or a traditional chesterfield with quilting in sophisticated craftsmanship – Claus Bruns designs outdoor upholstery, cushions and textiles for your yacht according to your wishes.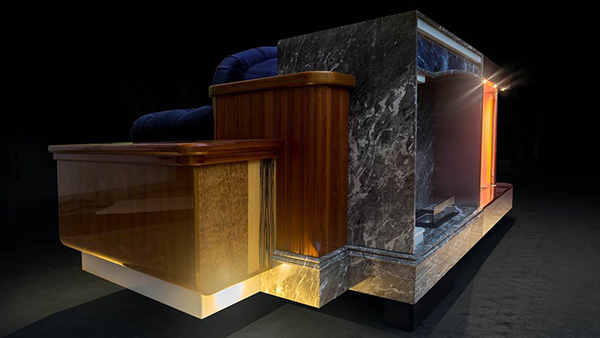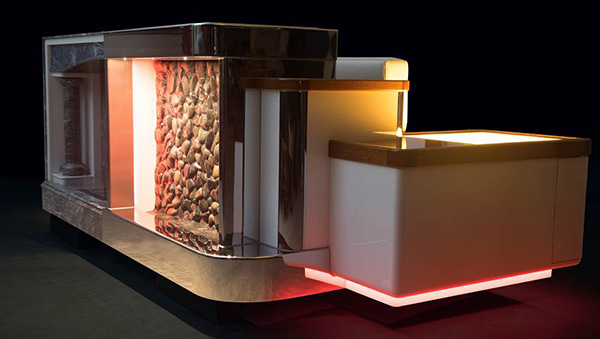 Picture credits: Dijana Nukic
The highest standards demand top quality. That is why we work together with the best partners. beiderbeck designs GmbH from Bremen-Vegesack has a great deal of experience in the exterior and interior design of motor and sailing yachts of all sizes. Committed to the extraordinary, the creative studio develops outstanding interior designs for yachts. The remarkable natural stone comes from the company Hotavlje in Slovenia, which enjoys an outstanding reputation in the luxury yacht scene. Processing and the quality of the precious wood, both solid wood and veneer, is handled by the renowned Bootswerft Winkler. The boat fabricator sets the world's top standard in the outfitting of superyachts.
This perfect combination of materials in functionality, quality and design makes your superyacht a gem of lasting value. Materials of the highest quality are processed into extraordinary standalone outdoor furniture for your luxury yacht. Upholstery from Claus Bruns adds the final touch, ensuring elegance and maximum comfort. Relax in the chesterfield's soft velvet. Or choose cool elegance and a clear design. Whichever of our high quality fabrics and line you prefer, the upholstery just like all our deck furniture is highly durable. Neither ongoing use nor exposure to the weather with salt water, wind and sun influences the appearance or functionality of our products. This applies not only to the surfaces and upholstery, but equally to the substructure of the standalone furniture. The user-oriented technology within the furniture is installed for ready access and therefore ease of maintenance. In addition to our many years of experience and our love for details, the highest quality in our company's proven tradition is incorporated into every process step for the fabrication of your standalone furniture.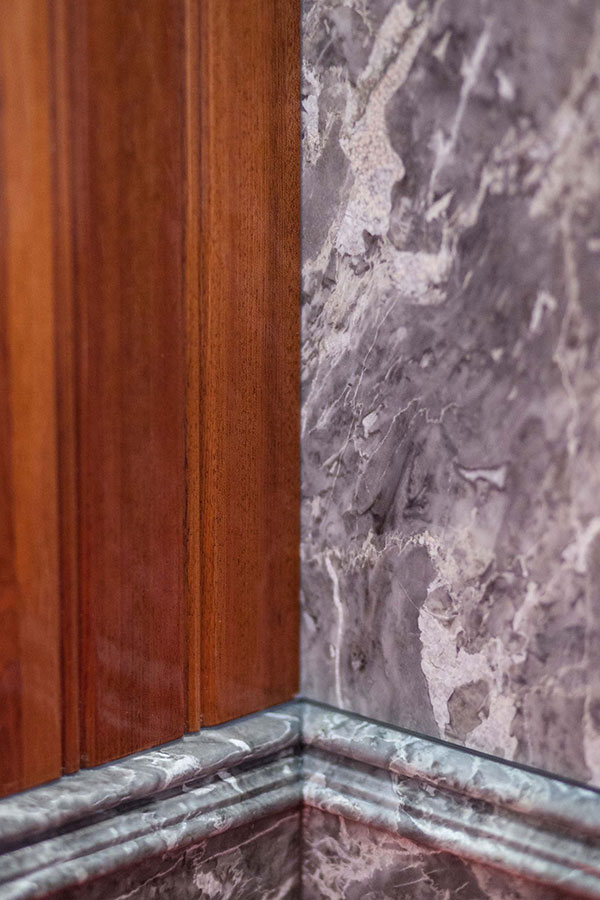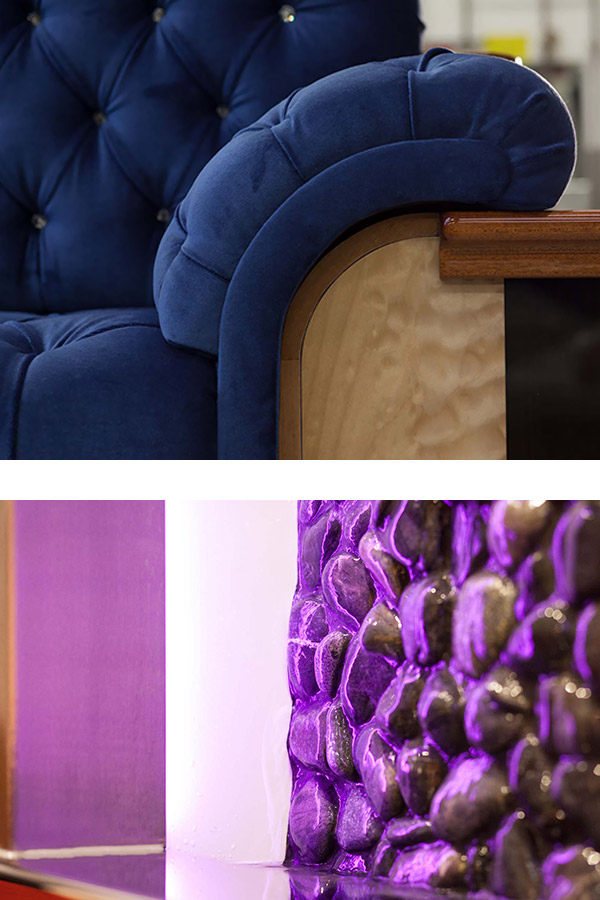 Picture credits: Dijana Nukic