Upholstery, cushions and textiles are the business cards of a luxury yacht. The first impression is crucial. Only one-of-a-kind quality can emphasize the quality of the ship and tantalise the senses – and all this on a continual basis when exposed to wind, water and sun.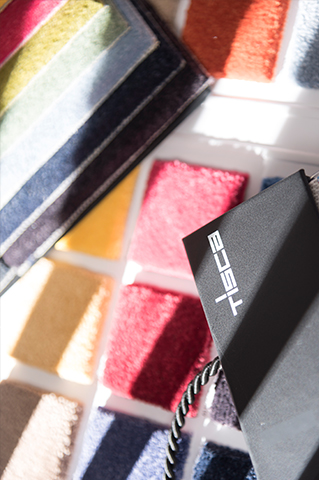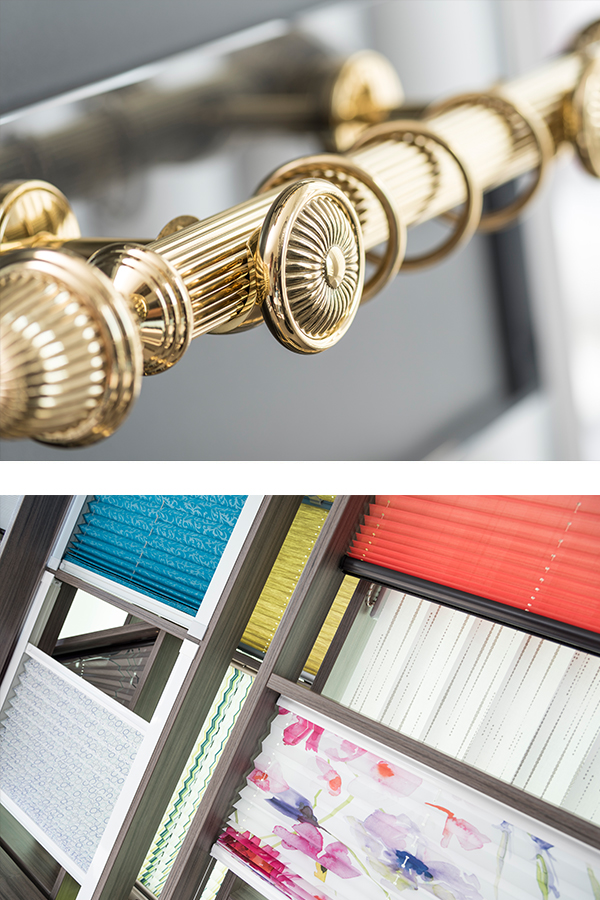 We ensure this quality. For initial installations we act as a discrete partner to the designers and realise your designs with precision – placing the highest of demands in terms of design and material. When refitting, we bring our wealth of experience, in support of both captain and crew.
· Interior
· Exterior
· Yacht Upholstery
· Special cushions (water resistant)
· Deck furniture
Every cushion and decorative element is produced as a made-to-measure, one-off piece, using traditional craftsmanship. From the finest leather to exquisite cashmere, every high-quality fabric and material imaginable can be processed. We do not place any limits on our customer's desires. And the result is always unique.