Presenting our new masterpiece: We are proud to introduce the tapchan for sitting and reclining in a class of its own.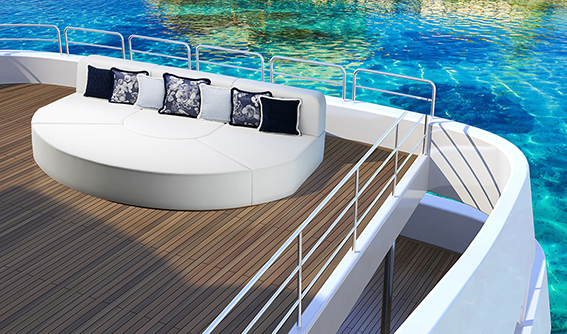 The tapchan is exactly right for anyone who thinks in large dimensions. Found at the stern or also elsewhere on the outer decks of the superyacht, it offers ultimate comfort and spaciousness, magically drawing attention with its shapely and characteristic appearance. The tapchan is ideal for relaxed sunbathing or comfortable stargazing at night on the ocean.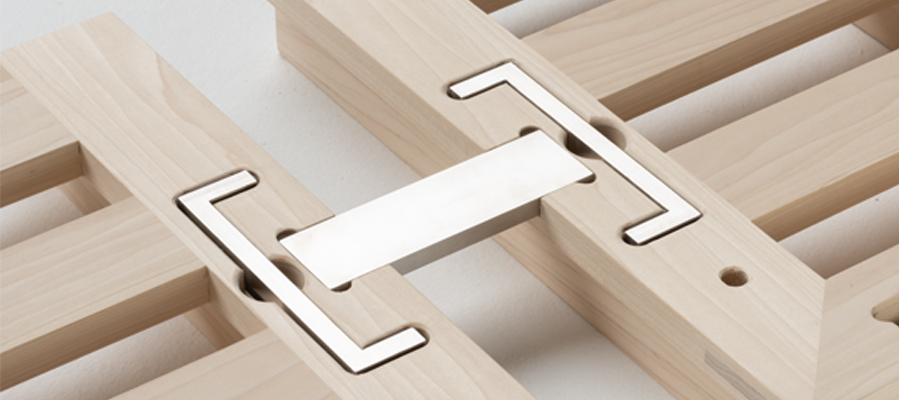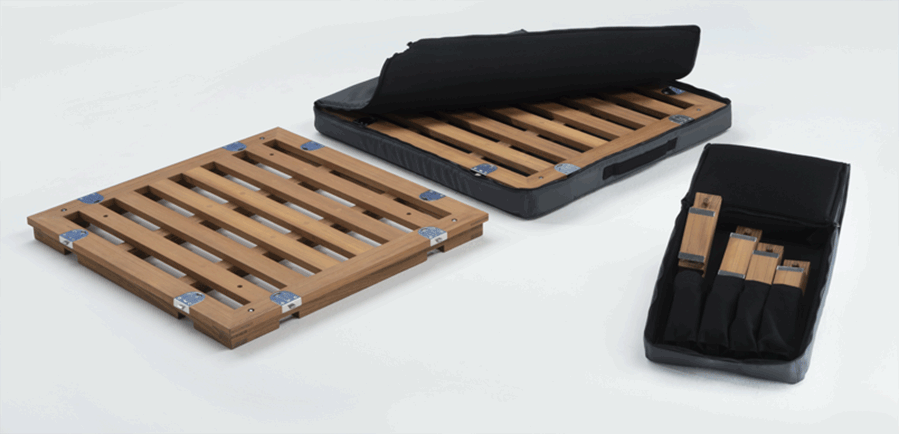 The tapchan is made from materials of the highest quality: Durable stainless steel and exquisite wood make up the base of the structure. Of course the upholstery is the heart of the tapchan. It is made of especially soft and breathable foam materials. With our rich offering of outdoor fabrics and elegant artificial leather, there are virtually no limits on your individual design flexibility. Like the remaining elements of the tapchan, the upholstery is elaborately hand made by us in-house in several process steps.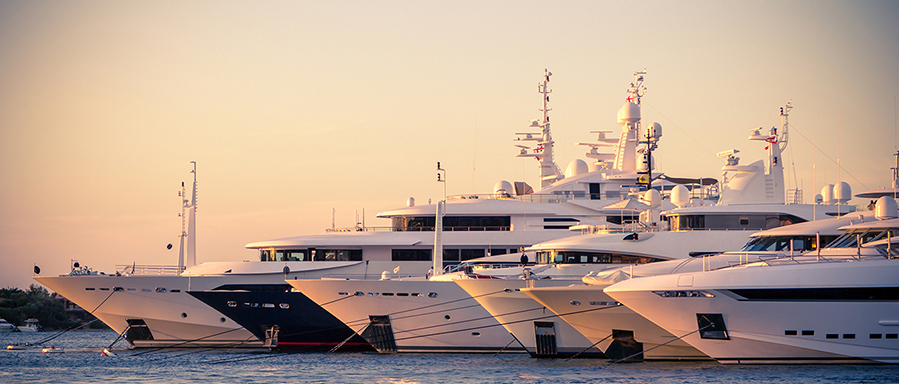 Thanks to their many years of experience in this luxury segment and the combination of materials mentioned above, Florian Kluczny-Lührs and his father, CEO Udo Lührs, have jointly perfected an unrivalled modular system. Comfort, appearance and functionality are harmonised to such a degree that many will be reluctant to leave the tapchan. Close collaboration between the Lührs gentlemen in the conceptual design of this innovative product and the elaborately prepared design drawings for the execution of initial 3D models for a presentation have already led to great interest of several customers in the new furniture for flexible use on board. The two of them were inspired by the large, comfortable loungers and beds in Asia that have been fabricated there for many generations and also go by the name tapchan. Our tapchan was the result of an intensive development process with various revisions and improvements. We are convinced that many of our customers will quite simply be elated with it.
This piece of yacht furniture is absolutely stable and sturdy, even though it can be disassembled into handy single components in just a few steps. It scores points with its soft padding and contemporary chic. Moisture and exposure to intense sunlight cannot harm the tapchan. It is fast and safe to set up and remove without anchoring or a lot of effort. A well-rehearsed crew should generally require little time to do so. A convenient click and clamp system that is virtually self-explanatory was developed to make setup and removal easier. The tapchan is made of various modules that are readily adaptable to the individual conditions and space on any ship. Naturally a rain cover to protect the tapchan is included in the scope of delivery. The tapchan can be complemented with a number of very high-end decorative cushions in a variety of sizes and designs. They represent even greater comfort and exclusiveness.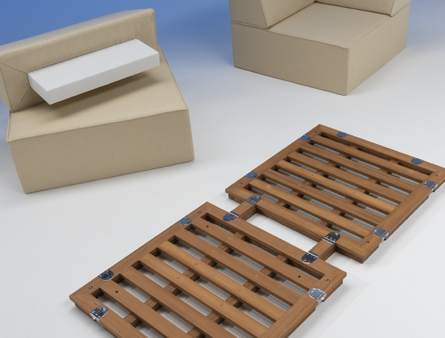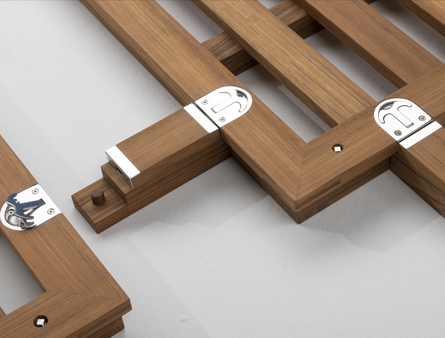 Please do not hesitate to contact us if you are interested. We are happy to advise you in detail about this product and will fabricate a tapchan precisely tailored to your requirements in manufactory quality.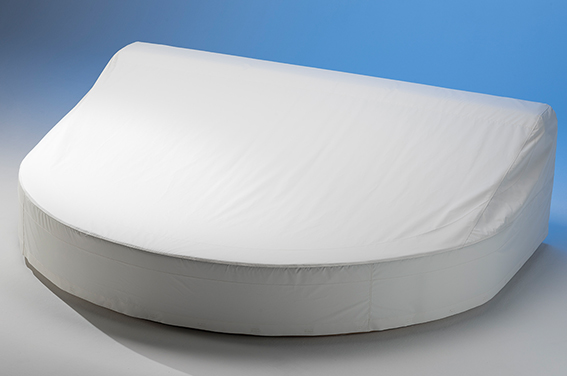 The perfect rain cover for the Tapchan is easy to handle and protects reliably against rain and moisture.